About Kirsten Beukes
Occupational Therapists
Based in Randpark, Johannesburg, Kirsten Beukes Occupational Therapists specialises in helping individuals overcome the barriers posed by injuries or illnesses that affect their work life.
By thoroughly understanding work demands and pinpointing areas of dysfunction, we provide tailored recommendations and solutions. Our primary mission is to help you achieve the pinnacle of your participation in your chosen career.
Read More
Our Occupational Therapy Services
Each of our services is designed to provide comprehensive support, ensuring individuals can overcome challenges and thrive in their respective environments.
Why Choose Kirsten Beukes Occupational Therapists
Location:
We are centrally located in Randburg, Johannesburg.
Expertise:
Our team is dedicated to providing top-tier occupational therapy services.
Understanding:
We have profound knowledge of unique challenges stemming from work-related obstacles due to health conditions.
Personalised Care:
We pride ourselves on offering tailored solutions for every individual.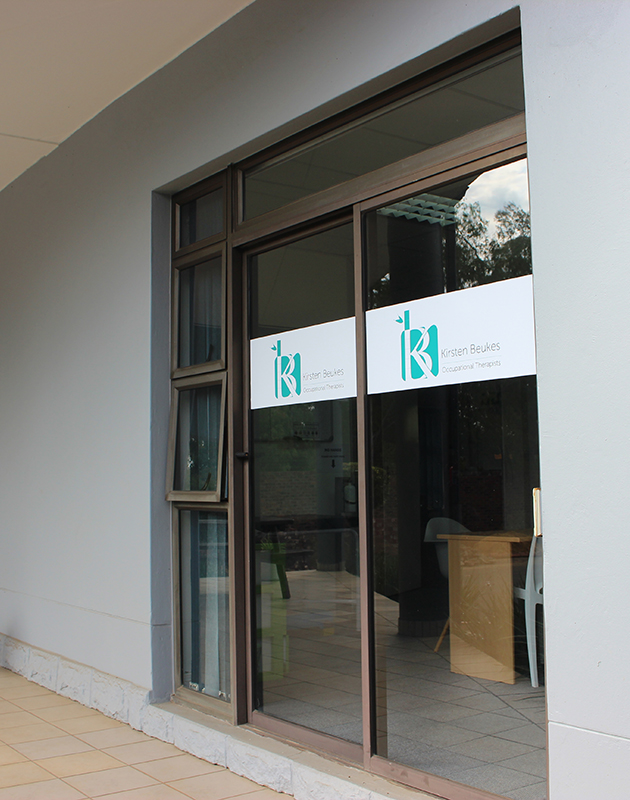 What is an Occupational Therapist?
An Occupational Therapist (OT) is a trained professional whose primary goal is to help individuals regain, develop, or maintain the skills needed for daily living and work. They focus on promoting independence, improving quality of life, and ensuring every individual can live life to the fullest, regardless of physical or mental challenges.
What does an Occupational Therapist do?
As Occupational Therapists, we assess and develop customised intervention plans for individuals facing challenges in their daily activities due to injuries, illnesses, or disabilities. We work closely with you to help you adapt to your environment, learn new skills, or modify tasks in a way that makes them achievable.
From improving fine motor skills to aiding in the return to work after a prolonged illness, occupational therapy and occupational therapists play a vital role in enhancing an individual's overall well-being.
Benefits of Occupational Therapy
Occupational Therapy helps you perform everyday tasks with ease and greatly improves your overall quality of life. Some key benefits include:
Enhancing independence in daily tasks
Reducing the risk of injuries in the workplace
Boosting confidence and self-esteem
Offering tailored strategies and solutions for unique challenges
Helping integrate people back into the community and workplace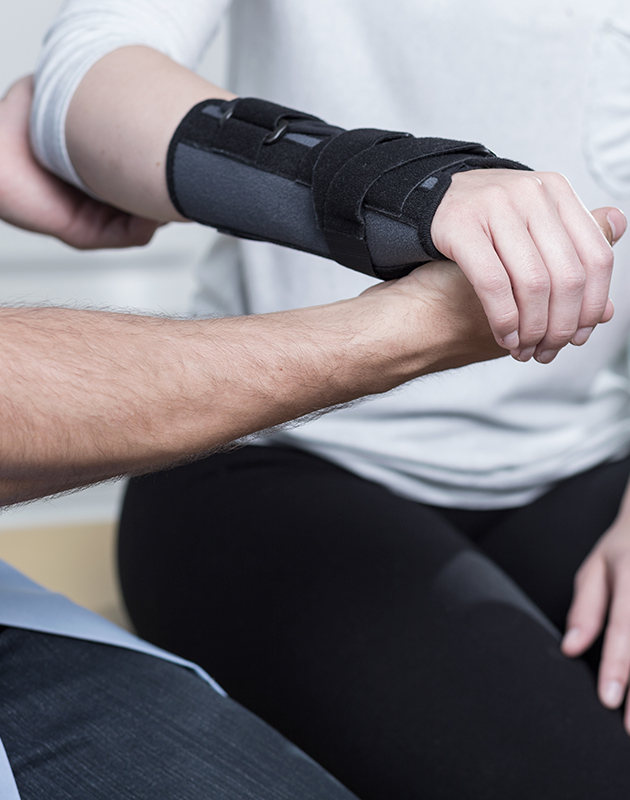 Our team